User Interface Design
Designing a website is where I have the most fun in any given project. It's where a blend of business needs, user needs and creativity come together to form one, cohesive product that's mutually beneficial.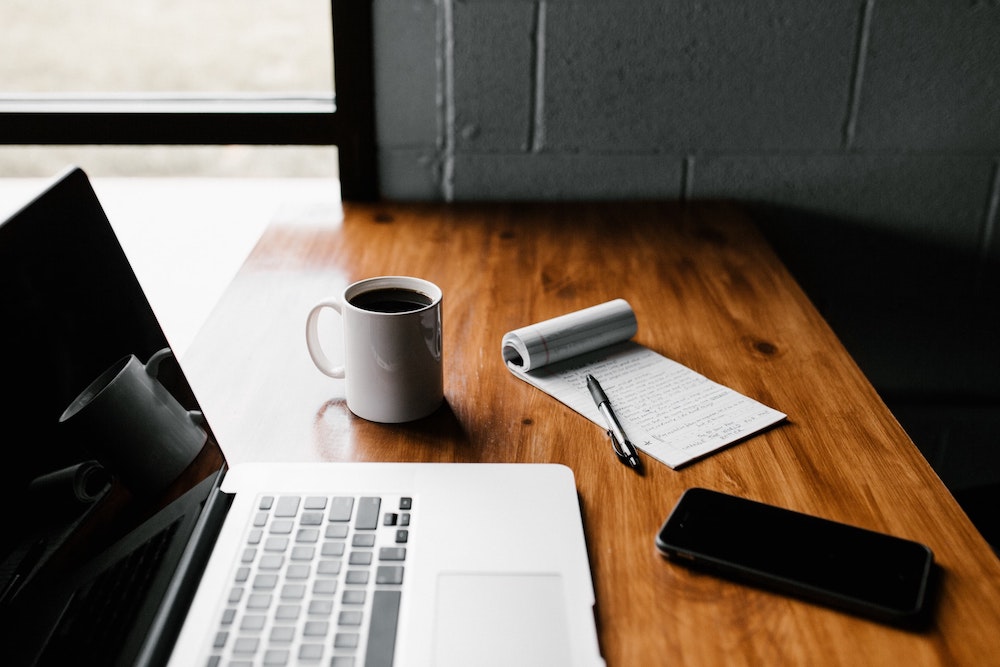 Responsive design
It's no secret that most internet traffic is from users on a mobile device. It's about 60%. That's why all of the websites that I design look great on all device sizes.
Accessible for all
Using the web is a fundamental right for all people today. In the design phase, I make sure that I'm building something that can be used by people of all capabilities.